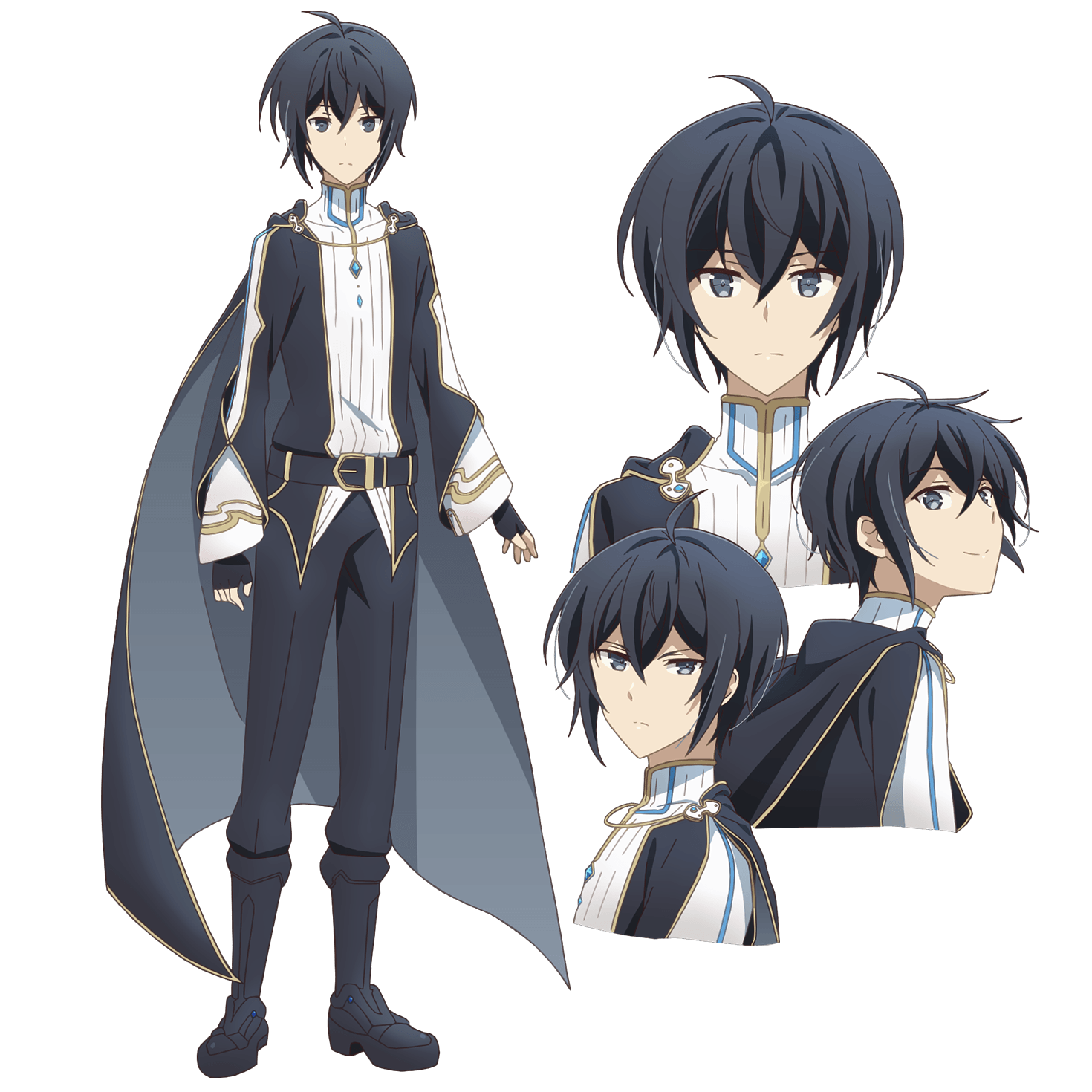 史上最年少で帝国の最高戦力「使徒聖」に就いた秀才。
16歳。特殊な双剣「星剣」を振るう。戦いに身を投じるのは、
長きにわたる戦争を止めるため。柔和で温厚な性格だが、
信念に反することは頑として譲らない。
A boy prodigy who was awarded the Empire's highest title for military achievements "the St. Apostle" at the youngest age in history.
He is 16 years old, and wields the special double-edged sword "the Star Blade." The reason he throws himself into battles is to end the long-standing war. Soft and mild-mannered, but he will stand firm against the things that go against his beliefs.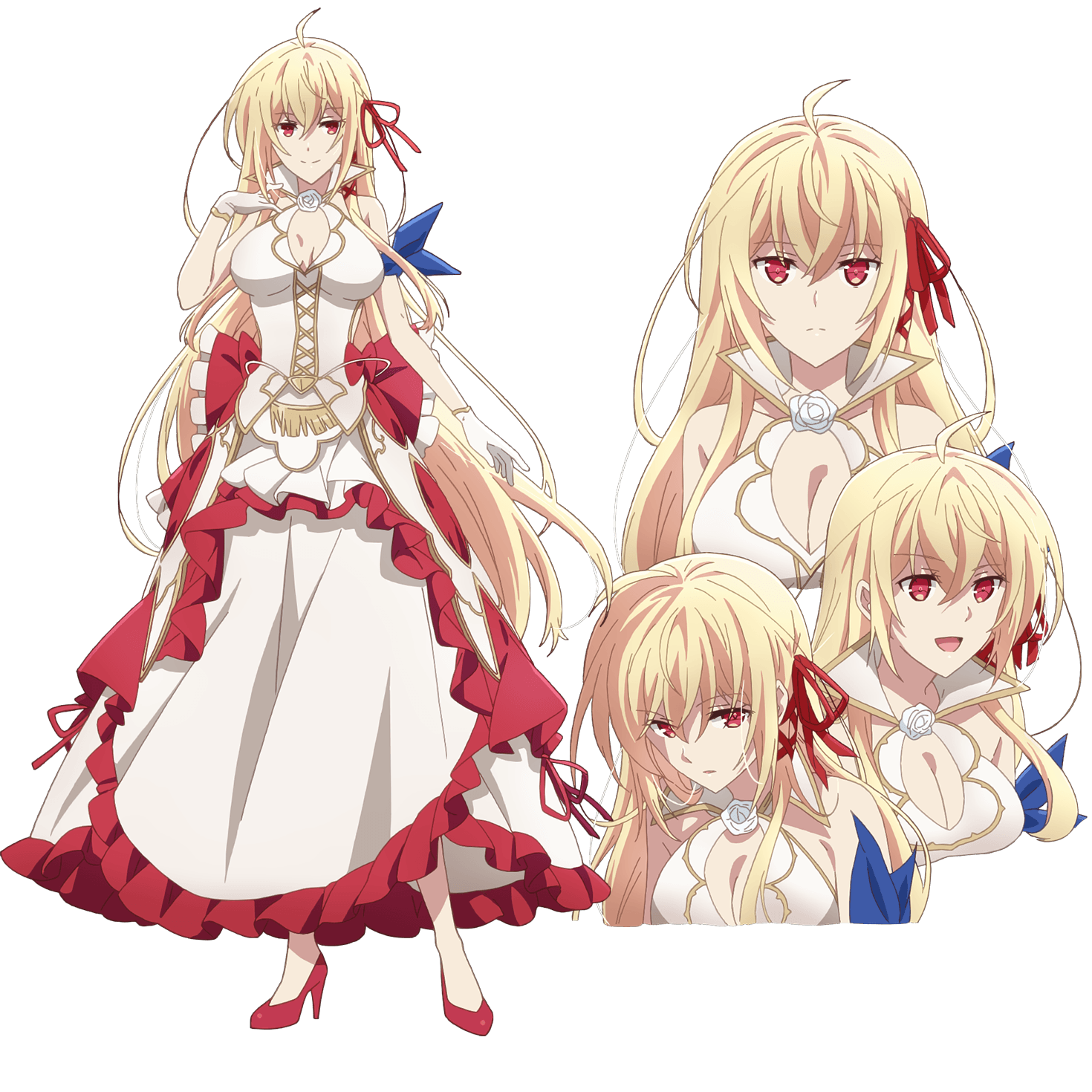 ネビュリス皇庁第2王女。
17歳。強力な氷の星霊使いで、帝国からは"氷禍の魔女"と畏怖されている。
帝国打倒を掲げるのは、誰もが迫害されない世界を作るため。
戦闘では感情を押し殺しているが、本来は感受性豊かで情に厚い。
The Second Princess of the Nebulis Sovereignty.
She is 17 years old, and a powerful astral elementaler of Ice. Feared as "the Ice Calamity Witch" by the people of the Empire.
The reason she holds the overthrow of the Empire as a goal is to create a world where no one would be oppressed and persecuted.
Rarely shows emotion on the battlefield, but she is sensitive and compassionate at heart.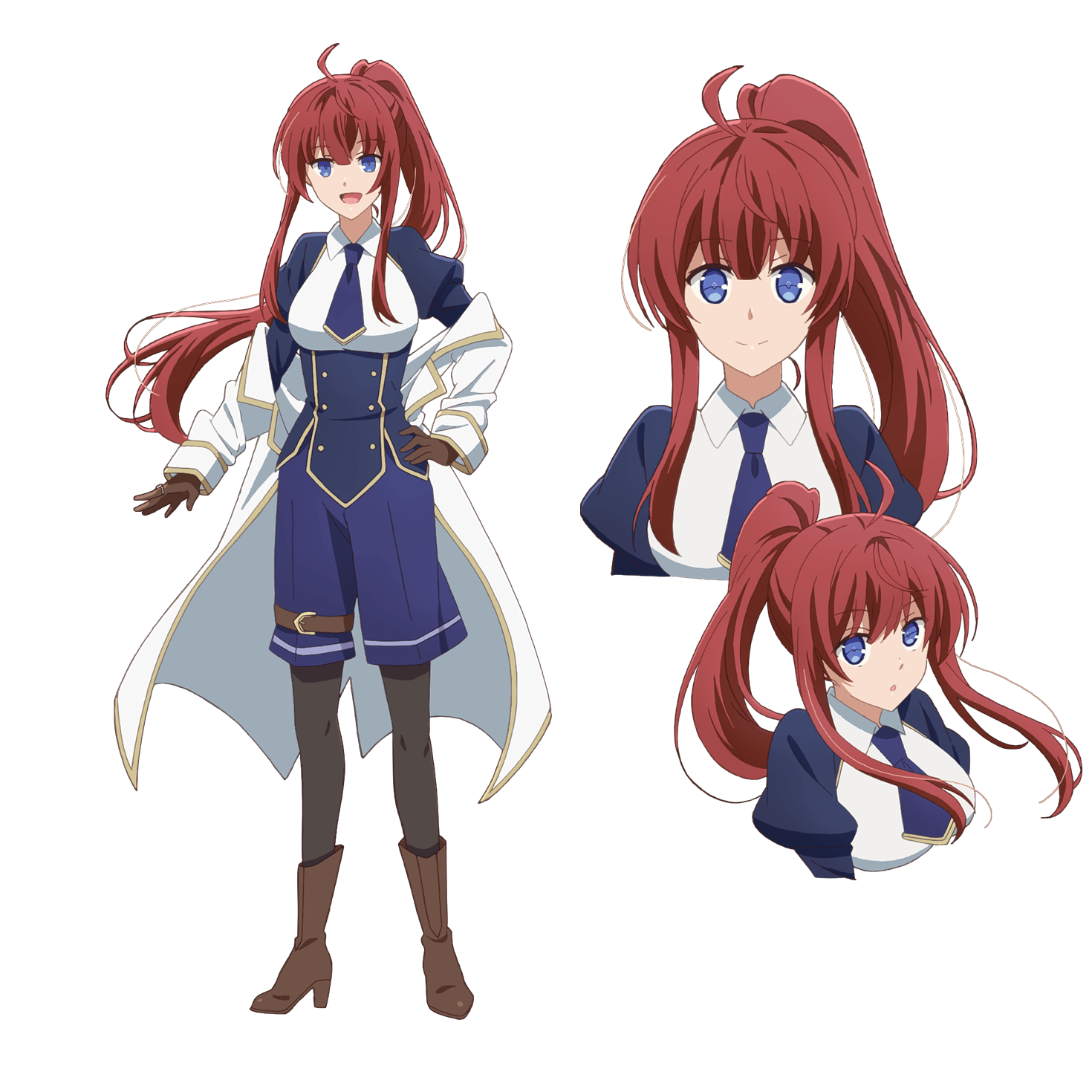 イスカと同じN07部隊に所属。
あらゆる兵器、機械の扱いに長けた超一流の機工士で、研究者としても名が知られている。朗らかで快活、愛嬌のある女の子。
イスカを兄のように慕い、「イスカ兄」と呼ぶ。
The topnotch mechanical engineer of N07 Unit to which Iska belongs.
Highly skilled at handling any kind of weapons and machineries. Is also known as an outstanding researcher. She is cheerful, light-hearted and winsome.
She attaches herself to Iska and calls him "My Bro, Iska."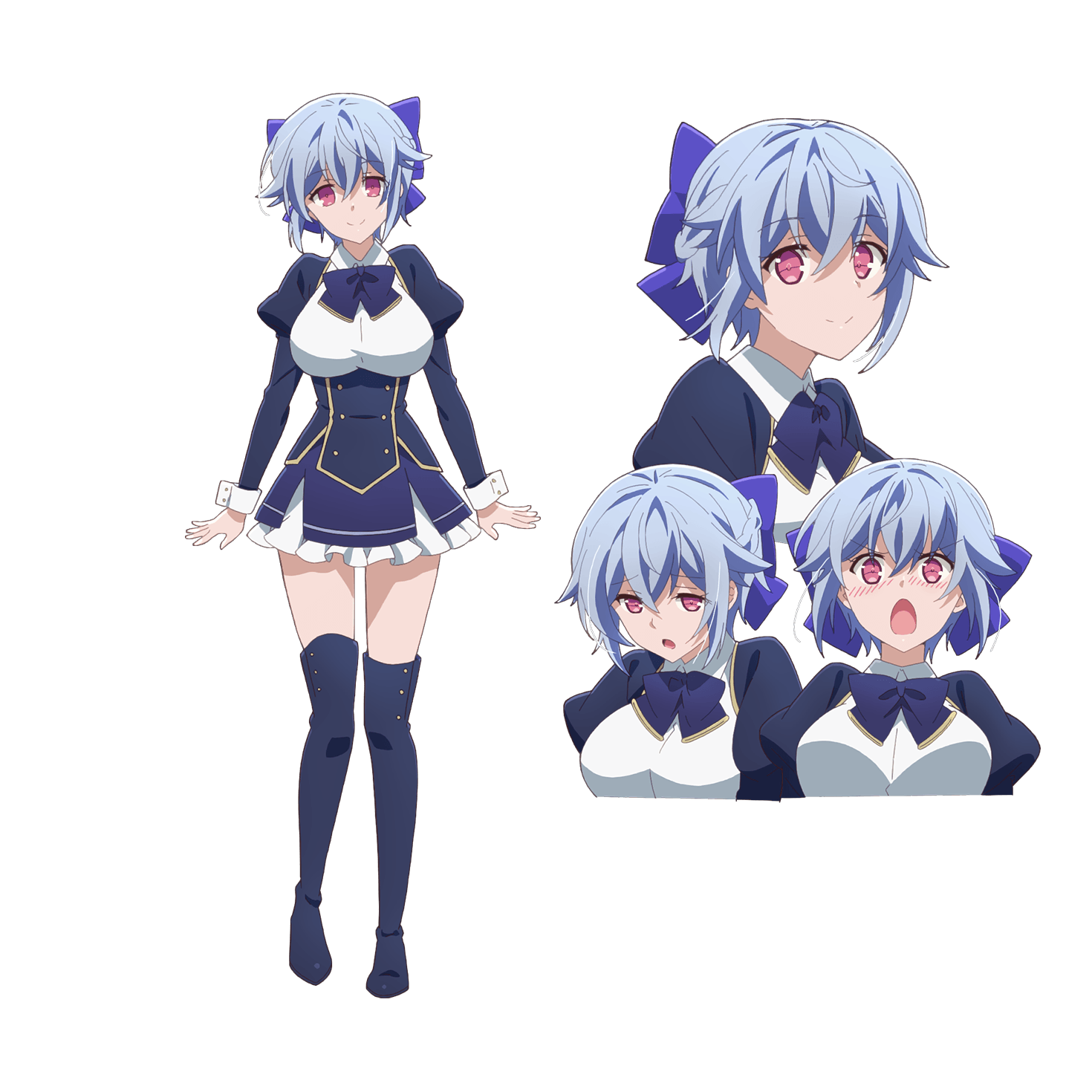 イスカの所属するN07部隊の隊長。
直接戦闘は得意ではないものの、隊員の判断を尊重し、感情の機微にも敏感に反応できる優れた指揮官。小柄で童顔、子どもっぽい言動も多いが、22歳というれっきとした大人。
Commander of N07 Unit to which Iska belongs.
Though not good at firsthand combat, she is a very capable leader who respects the judgment of her squad members and is able to respond well to their subtle displays of emotions. She is of small build and owns a baby face, often childlike in her speech and demeanor, but is in fact 22 years old, a fully grown-up adult.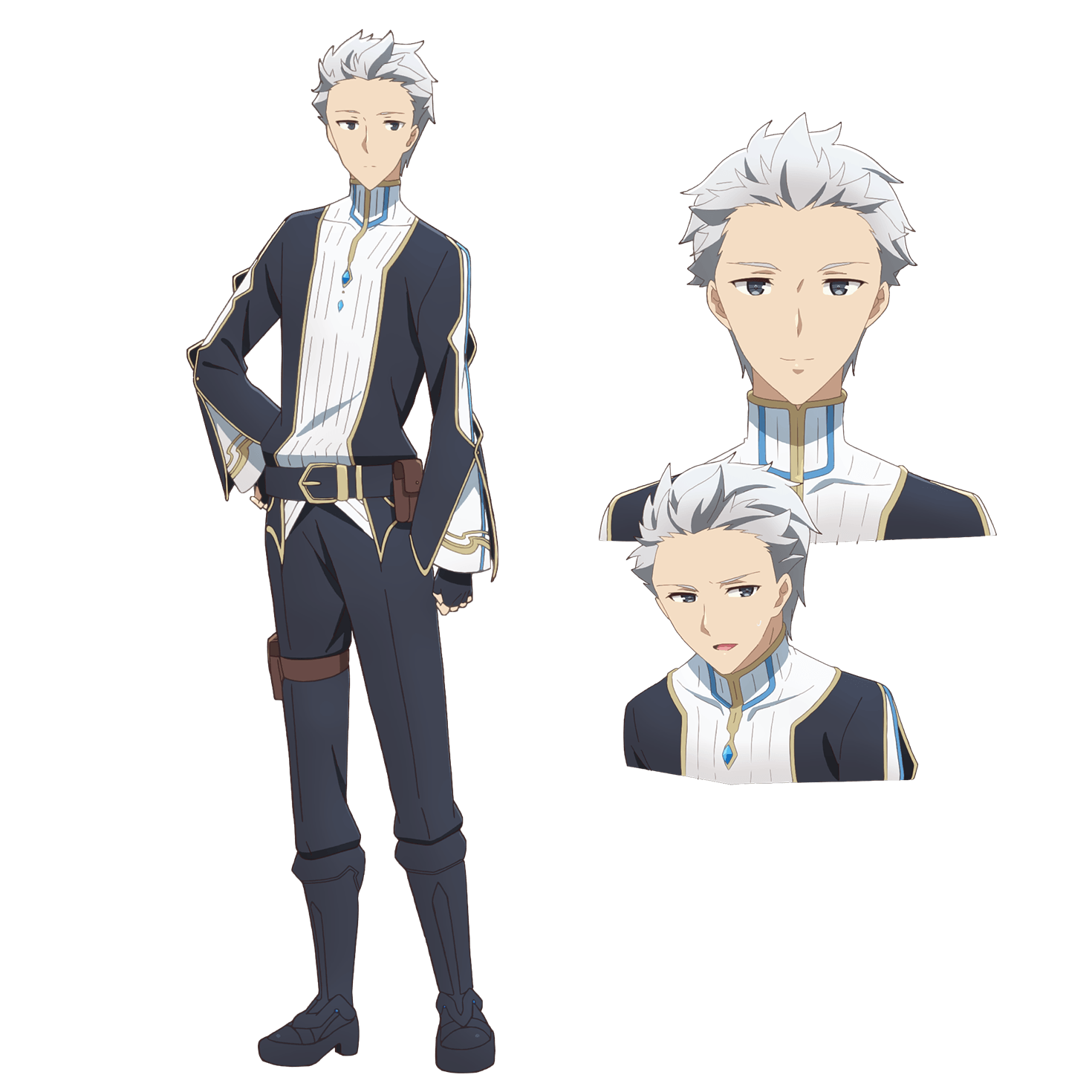 イスカと同じN07部隊に所属。
どんな状況にあっても冷静沈着な頼れる狙撃手。イスカとは同じ師匠のもとで修行した過去があり、付き合いも長い。
無愛想で口の悪いところもあるが、根は仲間思いのクールガイ。
The trustworthy sniper of N07 Unit to which Iska belongs.
Cool and composed under any circumstances. Trained with Iska under the same tutor, so their relationship goes way back.
He is blunt and bad-mouthed but thoughtful of his comrades at heart, a really cool guy.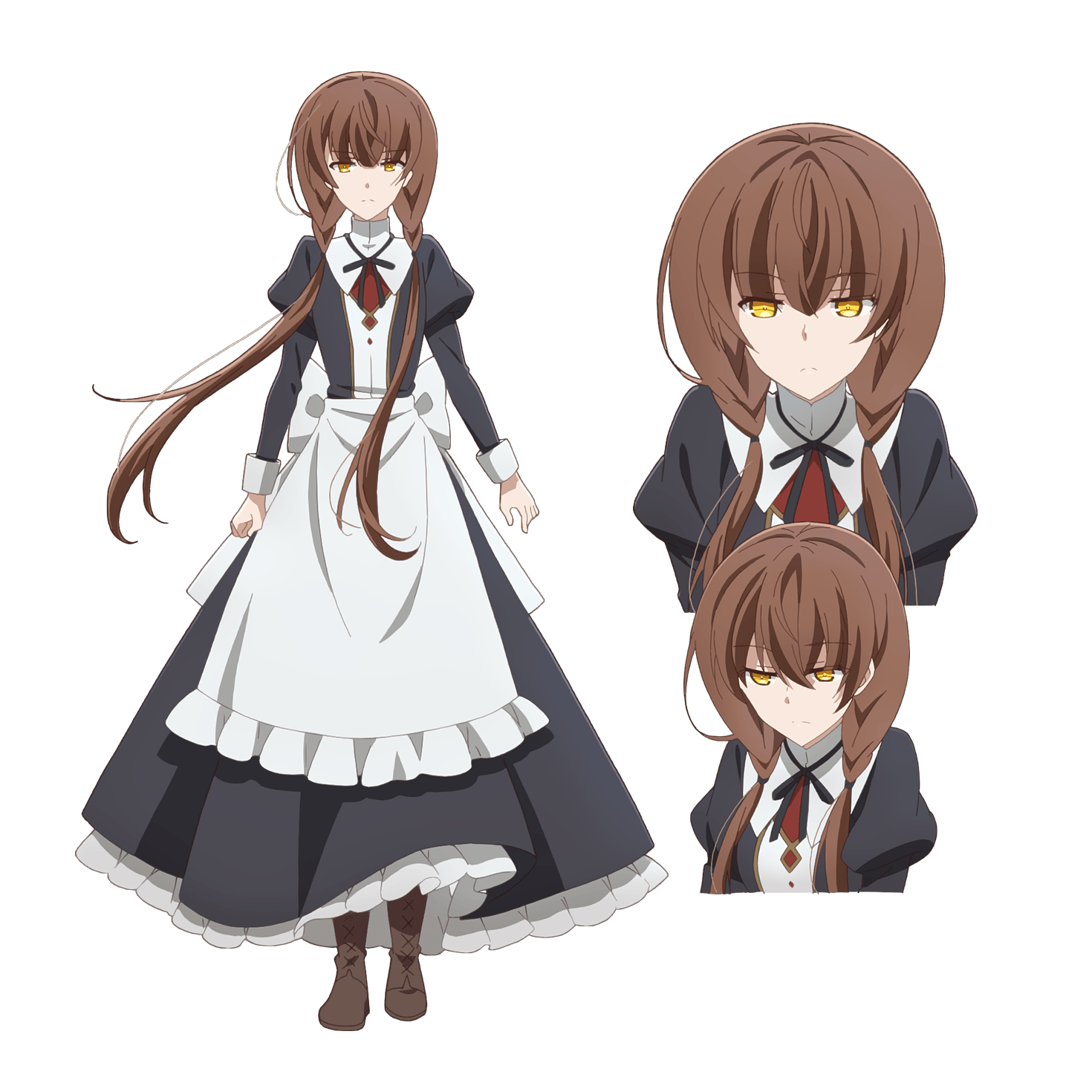 アリスリーゼの側近兼メイド。
土の星霊使いにして、武芸全般に精通した武闘家でもある。
暗殺術にも長け、状況判断能力も高い。心酔するアリスリーゼのために尽力するが、彼女の言動に振り回されてばかりの苦労人。
Aide and maid to Aliceliese.
An astral elementaler of Earth, and an expert fighter who is skilled in all martial arts.
Very good at assassination techniques as well, and can assess any situation accurately. She is committed to Aliceliese whom she idolizes, but has a hard time coping with Aliceliese's whimsical behaviors, too.